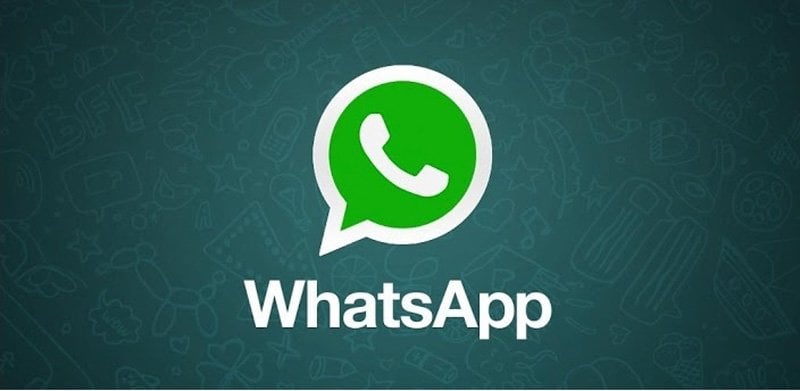 While the latest update to WhatsApp allows you to hide whether you've read someone's message or not (and that should keep most of the users happy), there's another important feature that the update brings and it's related to your privacy too.
The app now features end-to-end encryption for your messages. In easier words, your messages will be encrypted and it won't be easy for government or other agencies to figure out what you're talking about. What's significant here is that unlike other services like Google, Yahoo and Microsoft, these messages will be encrypted end to end, meaning not even WhatsApp or Facebook can snoop on your data. This means that even if the government asks for the data, Facebook can simply refuse since they don't have it either.
This feature makes WhatsApp unique among the plethora of messengers out there and with the recent leaks and scandals, we don't see why it would not attract more customers. The update has been enabled for Android currently, but we expect an update for iOS and other versions soon too.
[Source]