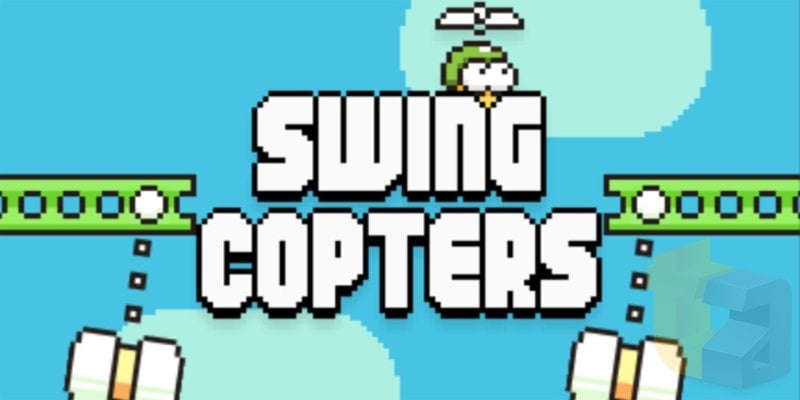 After failing to deliver on the promise to bring Flappy Bird to Windows Phone, it seems like developer Nguyen has bought his new title Flappy Bird to the Windows Phone Store. Although the store has been flooded with spam apps that try to pose themselves as Swing Copters, this new title seems to be authentic, since the registered publisher name is .Gears, which is what the developer uses on Android and iOS. What's more, the description of the game also matches that on Apple App Store and Play Store.
While there is no way to confirm for sure, it seems to us like this is the real deal indeed. It isn't that hard to port the rather simple game to Windows Phone, so we hope Nguyen did take some time out for Windows Phone users.
Grab Swing Copters on the Windows Phone Store for free here. You can also check our review of the game here.