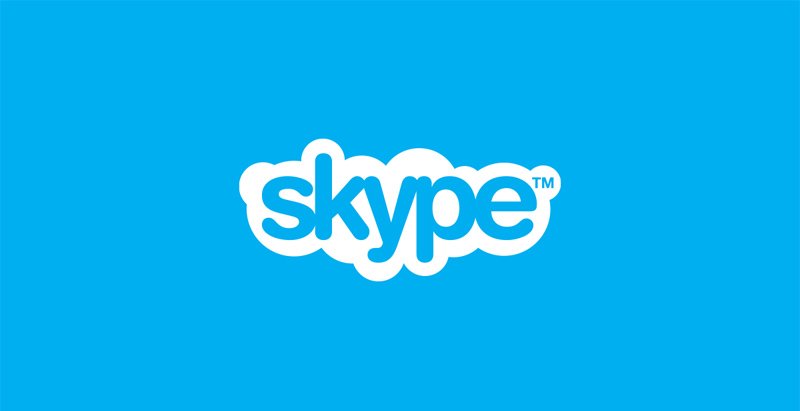 The recent update to Skype that pushed it to version 5.0 on iOS brought in some major changes to the app, but unfortunately took away voice messaging that was earlier available. However, the version 5.2 of Skype for iOS is here and it brings back the ability to send and receive voice messages. That's not all though and the app also gets a few more nifty features in this latest update. Here's the full changelog:
View contact profile -> to view the profile of a contact, simply tap on any contact in your people list and then select "profile" from the menu.
Voice message support -> 5.2 now offers the ability to both send and receive voice messages.
Add participants to existing chats -> in any 1:1 or group chat, simply tap on the menu and select "add participants".
Remove contacts without having to block them.
General improvements.
Version 5.2 allows users to easily view someone's contact profile by tapping on the contact from the people list and selecting profile. Also, you can now add participants to ongoing chats (1:1 or group) by tapping on the menu and selecting add participants. Lastly, you won't have to be rude to while removing contacts anymore, since you can now remove contacts without blocking them. Oh, and did we mention there are general improvements too?
You can grab the latest version of Skype for your iDevice running on iOS 7 or later on the Apple App Store.