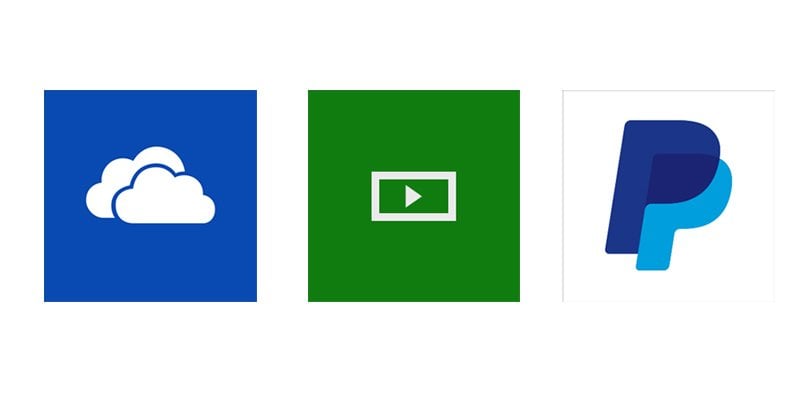 A few noteworthy apps have received updates on Windows Phone including PayPal, OneNote, Xbox Music and Video. Here what the updates offer.
PayPal has been updated on Windows Phone almost after an year.  Here's the changelog:
New "Local" feature where you can find local merchants who are using our PayPal Here™ service and pay them with PayPal.
Online or on-the-go, your financial information is safer and more secure with PayPal.
The UI has also been updated to make it consistent with the Android and iOS and that is pretty much all of it.
Microsoft's loud storage service has been brought to version 4.2.1 in the latest update. There's nothing in terms of new features, however, users are reporting that the update fixes the photo hub integration that got broken for some in the last update.
Xbox Video has been updated to version 2.6.181.0. Here's the changelog:
The full screen button has been fixed and is once again available during playback.
We fixed several issues around resuming content
Some personal video could not be deleted.
In some cases, restoring purchase history did not restore all items.
Certain season passes had issues acquiring a download license
The team also fixed the following issues:
Choppiness after resuming playback.
In some cases, resumed playback would start a few seconds after the point you left off.
Resume location was lost when turning on and off closed captions.