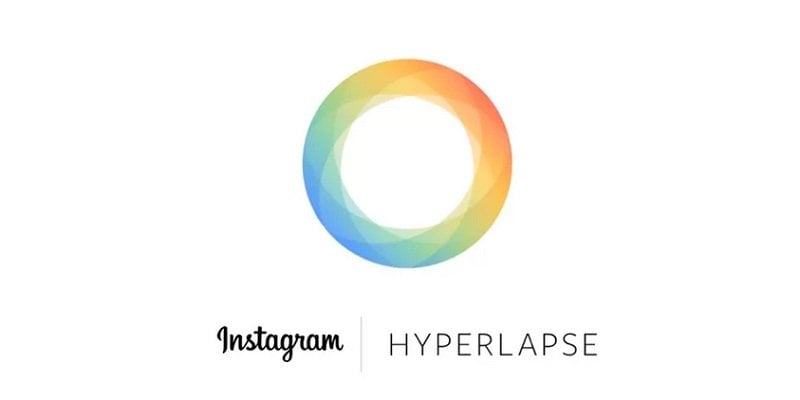 Instagram isn't just a one app company with multiple less known apps under its banner. Today, it's added another one to its list called Hyperlapse. The app offers  high-quality time lapse videos even while in motion.
"Traditionally, time lapse videos depend on holding your phone or camera still while you film. Hyperlapse from Instagram features built-in stabilization technology that lets you create moving, handheld time lapses that result in a cinematic look, quality and feel—a feat that has previously only been possible with expensive equipment."
The video recording app doesn't need any sort of registration or account and can be opened straight to the camera. You can choose any speed between 1x-12x and save the videos to your camera roll.
For now, Hyperlapse is only available on iOS, while an Android and Windows Phone version haven't been even mentioned. Might be that if the idea clicks, the company might consider launching Hyperlapse on other platforms.
[Source]