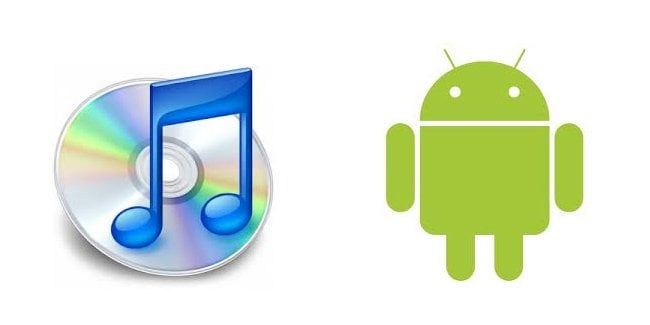 iTunes has been one of the jewels of Apple's crown and soon we could see it being shared with Android. According to a report on Billboard, Apple is mulling bringing iTunes on Android. The reason behind the move is being blamed on the declining revenues.
Apple which is the biggest music retailer in the US has seen shrinking revenues due to the double digit decline in the sales in digital industry. Although it has ad-supported iTunes Radio, a chunk of its money comes from the sales of single and album sales on the iTunes Store.
In case Apple does bring iTunes to Android, it would give the company the opportunity to open up to millions of new customers worldwide. However, Android has already got subscription based services like Spotify, Pandora and Google's own music services. Of course, it's all just rumor for now, but the idea  doesn't seem as abhorrent as before.
[Source]