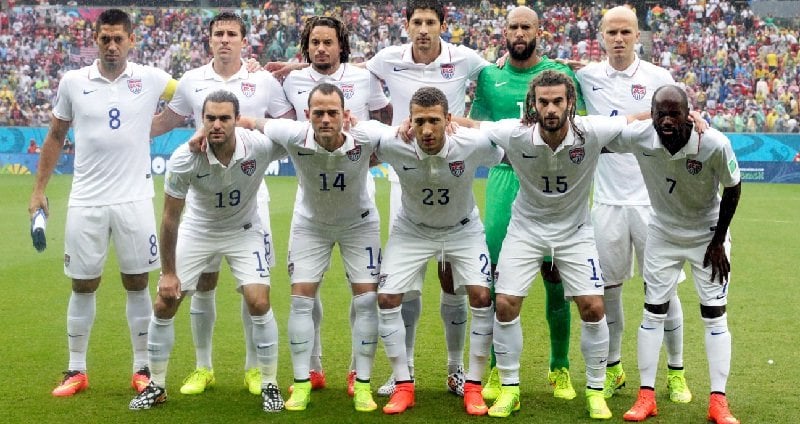 While many might say that football (or soccer as American fans call it) is not and will never be famous in the US, clearly didn't seem like that yesterday. In fact, 1.7 million viewers tuned in to WatchESPN using the app or the web version yesterday. That, when ESPN was facing issues streaming for so many users and many users were unable to connect during the first half of the game. ESPN has released a statement that 1.7 concurrent viewers were logged into the service, so we're assuming a few of them might be watching the Portugal-Ghana game.
What makes the feat more special is the fact that Super Bowl managed to clock only 1.1 million concurrent viewers at its peek, although it wasn't available for mobile devices. That's not all, a majority of viewers still rely on traditional television to watch the game. So if the number doesn't seem too big to you, it's only for the users viewing the match online.
Even though the US lost the match, with Portugal failing to make any magic in their game, US qualifies for the next round of the tournament. That should keep all the soccer fans in the country happy, eh?
[Source]