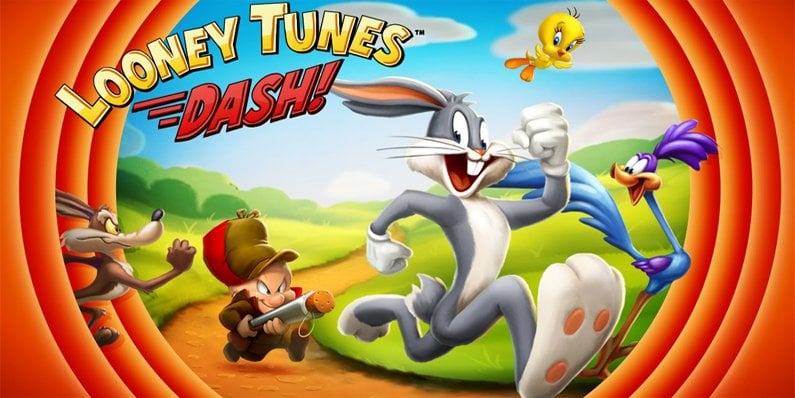 Zynga's take on popular endless runners, Looney Tunes Dash is now available for download on Android and iOS. Looney Tunes Dash has been developed by Twisted Metal developer Eat Sleep Play in partnership with Zynga and as you'd have guessed by now, it features popular Looney Tunes characters. The game was soft launched in select markets back in September and is now available worldwide.
The game features popular characters like Bugs Bunny, Road Runner and more. Unlike other traditional endless runners where you run until you die, Looney Tunes Dash makes you run until you win. You are supposed to complete levels and thereby, gain access to new levels alongside evading villains like Wil E. Coyote. As you progress, you also unlock new characters and abilities. At launch, there are 90 levels to conquer. The game also features Looney Tunes Collector's Cards spread across each level. These include facts about classic episodes.
The game is available for free and can be picked at the links below.