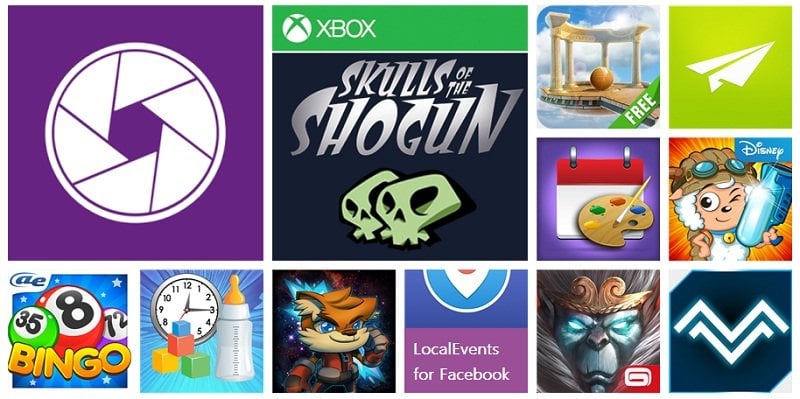 Last we heard, the Windows Phone Store had over 255,000 apps. Since then, the number has swelled to just over 270,000. The news was broken Microsoft at Worldwide Partner Conference. that's 15,000 more apps in a period of less than one month.
We have no doubt most of these new additions are going to be junk anyways. There were only a handful of high profile launches in the last month and many high profile apps are still missing from the Windows Phone Store, including titles like QuizUp, Citibank and Candy Crush.
Microsoft also revealed that the Windows Phone Store has seen close to 4 billion app downloads and a 440% growth in monthly paid app revenue since launch.
That's all good, but there's still a long way to go before the Windows Phone Store can catch up with Play Store or iTunes Store. We've heard rumors lately that Microsoft might bring Android app support to Windows Phone, but that is then, just a rumor.