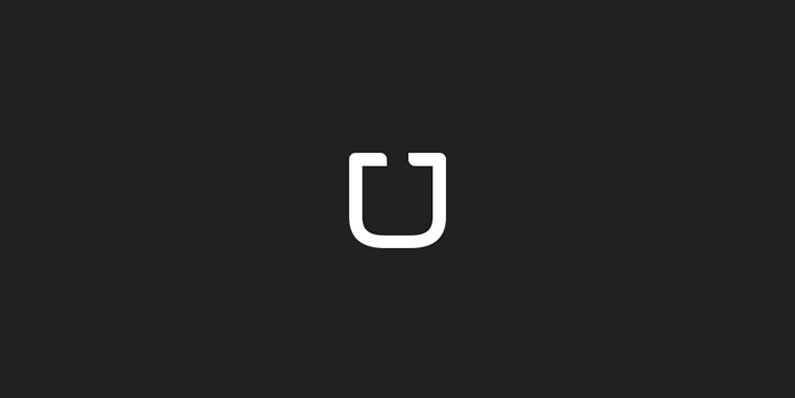 Uber has been banned in the Indian capital city of New Delhi with immediate effect after one of its drivers was involved in a rape case with a female passenger. The incident has brought to light the flaky process through which Uber hires its drivers in India. Apparently, the company did not even do a background check on its drivers, putting passenger safety at risk. This brought more criticism to the company, since the driver in question was already arrested in another similar case in 2011. He in now in custody of Delhi police.
According to local authorities, the company misled customers by using vehicles that did not even have permits to run such a service in the city. The company has already issued a statement regarding its full cooperation with Delhi police to bring the perpetrator to justice, however, it doesn't seem like the company cabs will be getting back on the road anytime soon (or perhaps, ever). Authorities will also scrutinize other services running in the city using similar model.
Uber has been involved in controversies across the globe, but this one will be hard for the company to come out of.