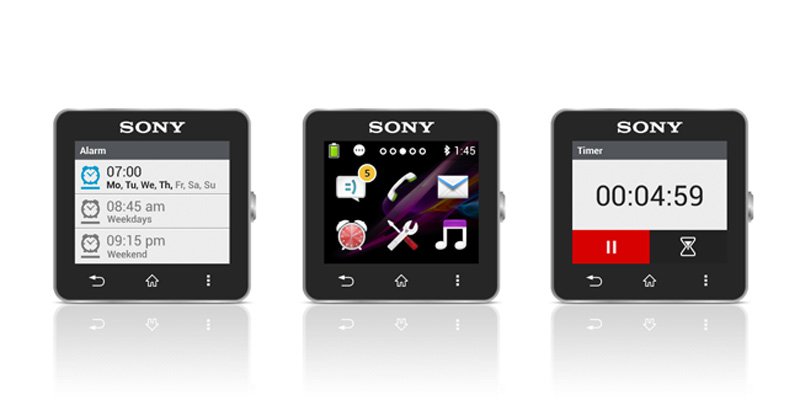 It would be apt to say that the apps on smartphones that control the smartwatches are the unsung heroes. If not for them, a smartwatch would be a just a simple watch with a terrible battery. Sony has pushed an update for its smartwatch app on the Play Store, bringing a host of new features on Sony Smartwatch 2.
The updated app brings a new Watchface Editor that allows you to customize the look of the home screen on your smartwatch. The editor can be used to changed the watch face, as well as widgets on the screen. Along with that Sony has introduced six new wallpapers with the update. Then there's a new calculator, improved apps for Gmail and Facebook, ability to turn of vibration and a couple of more features mentioned in the changelog below:
Watchface Editor – Customize your watchface with clock styles and widgets
Widgets available for some native apps by Sony
Support for widgets and clocks from Sony and 3rd party developers
Support for Active Low Power Mode – app specific
Customized offline watchfaces and clock functionality
Calculator – Built-in
Low light – In watch mode, double tap for 30% light increase
Settings – Manage SmartWatch apps in SW2
Wallpapers – Pick one to suit your style
You can pick the app from the Play Store here.