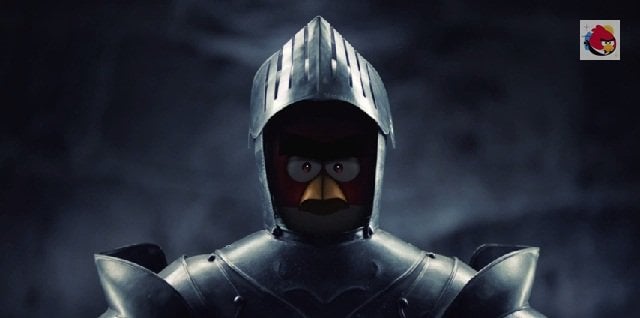 After some deep space exploration, our favorite birds will be returning to planet Earth, although in a different timeline. Rovio has released the trailer for the next game in the Angry Birds series. If we aren't wrong, the knighted bird in the trailer points to a medieval setting for the game.
Rovio has managed to keep the franchise popular due to its ability to keep each game different from the previous one and using medieval setting after a lot of space themed games in the past seems like a logical move.
We're hoping to see a lot of trebuchets and ballistae in the game. Icing on the cake would be if Rovio could tie up with some other franchisee based on a similar time frame (we're not ruling out Game of Thrones). The game will first be launched in New Zealand, Australia and Canada, followed by other parts of the world. You can check out the trailer for the game below.