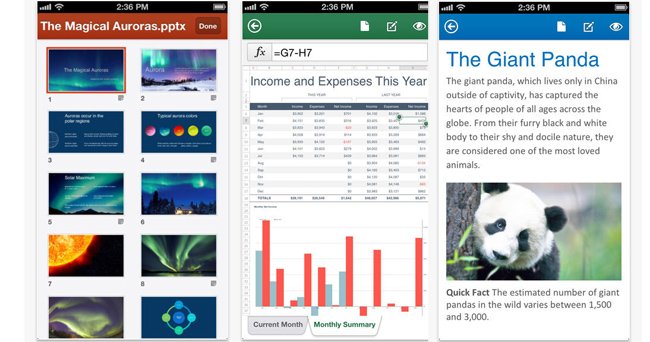 With Apple dominant position in the tablet market, it seems like Microsoft has chosen to bring Office to the slate, rather than waiting for consumers to flock to Windows tablets instead. The company will be launching an iPad app of Office on March 27th.
However, the app isn't likely to be the one users have been waiting for. Instead, it'll be similar to the one available for iPhone users, wherein customers will be required to have access to Office 365 in order to use the app. The app will then allow users to create Excel and Word files on iPad and view and edit spreadsheets, docs and Powerpoint files on Microsoft's cloud services, or ones that are pinned to emails. These files will then be saved in the cloud, allowing users to pick them on another system. Also, the app will most likely not allow users to create new Powerpoint decks.
Like its iPhone counterpart, the app is expected to be free.
[Source]