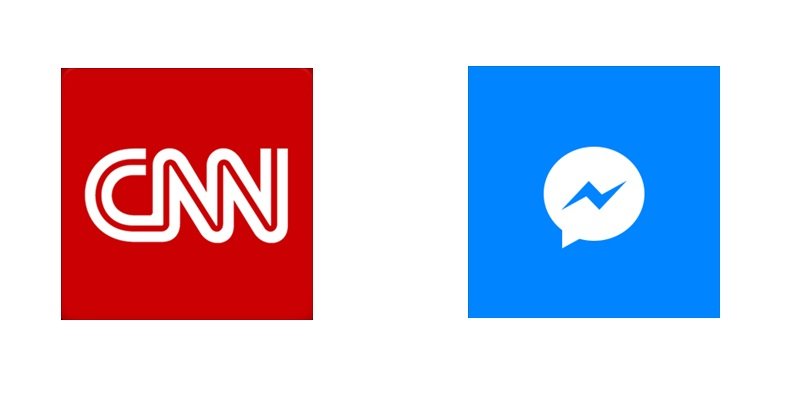 Facebook Messenger and CNN for Windows Phone have been the recipients of new updates on Windows Phone. Talking about Facebook Messenger first, the update takes the app to version 8.0. Here's the changelog:
Thanks for letting us know how we can make Messenger better. Based on your requests, we made it so that you can choose whether you tap to send a message or just use the enter button on the keyboard.
Now you can forward a message or photo to someone who isn't in the conversation.
We also made big improvements to overall performance
So based on user request you can choose what the enter button does within the app. You can also forward messages or photos going forward. Then, there's the usual health check.
As for CNN, the app sits at version 1.6 in the Windows Phone Store now. Here's the changelog:
Enhancements to breaking news alerts
Lumia hi-res camera now supported in iReport
Minor bug fixes
With the update, alerts won't be functioning in the older version of the app anymore. Also, for aspiring journalists, the app now supports the high resolution cameras in the high end Lumia phones are now supported.
Facebook Messenger – Windows Phone Store